VR SYSTEM FROM $237,000*
Welcome to Zero Latency - a place of infinite possibilities, where people connect through immersive, unforgettable experiences.
As the original and largest free roam VR network, we are expanding and looking for new partners to help us bring more joy to more cities around the world.
Interested in a proven, scalable business opportunity that places you at the forefront of the booming VR industry? Then enquire today and transform your career into a new reality of financial freedom and work days filled with wonder.
*US dollars, VR system includes equipment, software and support - excludes venue fit out and operating costs
LET'S TALK VR
We're the experts in location-based virtual reality entertainment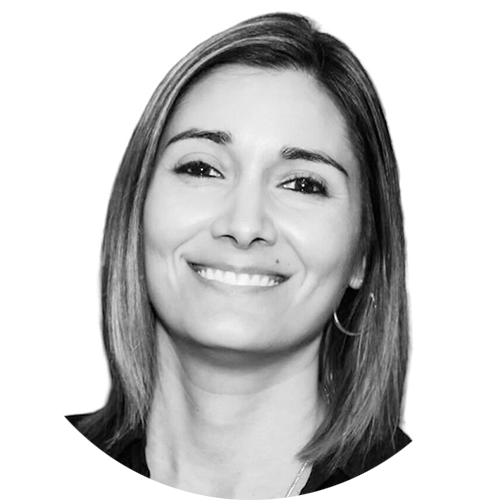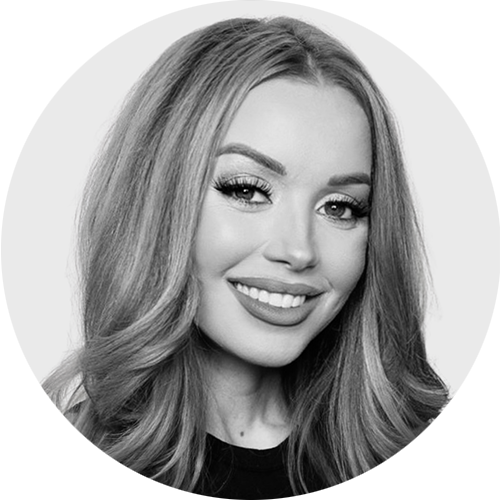 Monica Elena
SENIOR SALES & BUSINESS DEVELOPMENT MANAGER
Annie Parker
BUSINESS DEVELOPMENT MANAGER