Infinite Possibilities
Zero Latency is the award-winning company that first introduced the world to free roam VR. We are the industry leader in immersive entertainment experiences.
Our mission is simple: bring more joy and blow more minds every day. That mission has been shared with more than 3 million players across 25+ countries worldwide. And we're just getting started!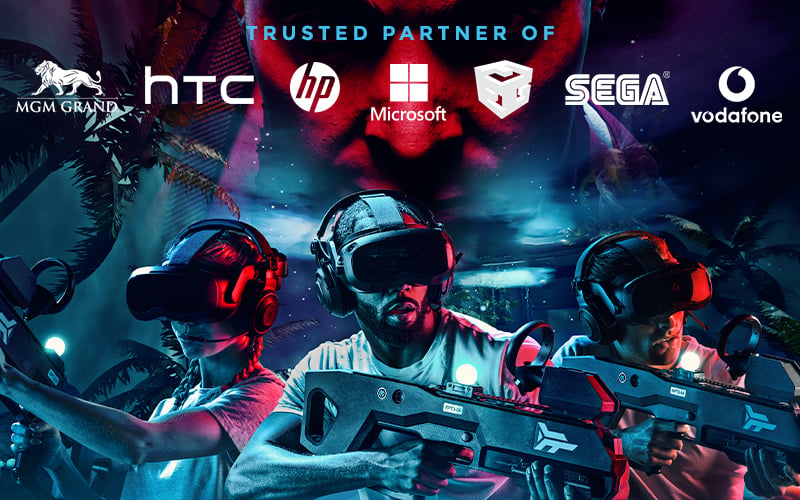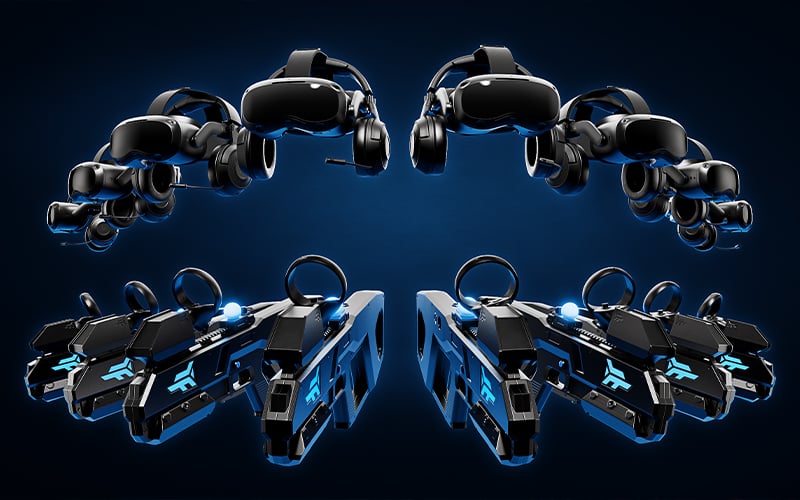 Virtually Limitless
Created in
partnership with HTC
, our next generation technology pairs a customised all-in-one headset
with our trackable gun controller. No wires. No backpacks. Just drop on the headset and step into a new world.
Customised HTC Vive Focus 3 headset
5k resolution for the sharpest graphics
Immersive 3D spatial sound
Lightweight and ergonomic
Remote wireless rendering on WiFi 6E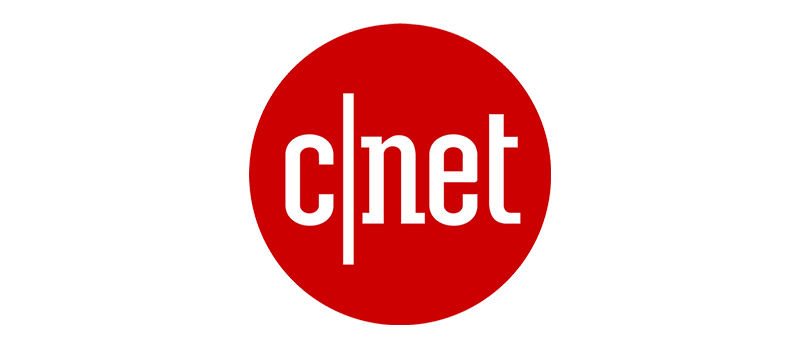 "You're not limited by space or wires. It's the best virtual reality experience that I've ever had. And I have tried them all."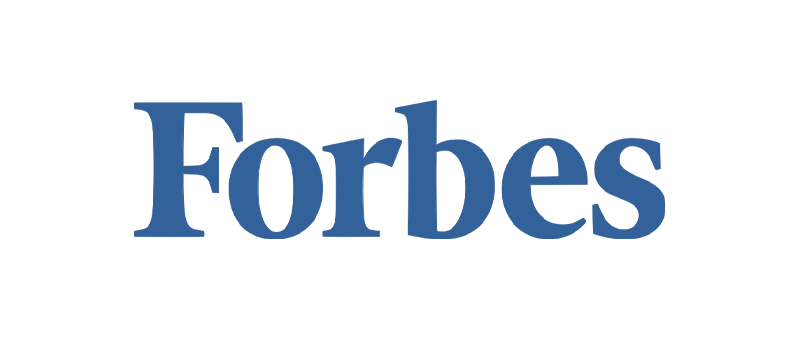 "This surreal multiple player experience is the world's most advanced free-roaming virtual reality game ever."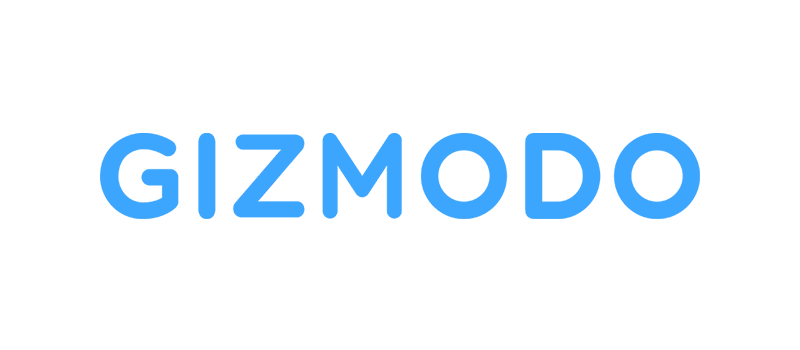 "Zero Latency is the best, most captivating and immersive virtual reality experience that I have ever tried."
"The undead feel shockingly close - if you've ever wanted to hear grown men squeal, this is your chance."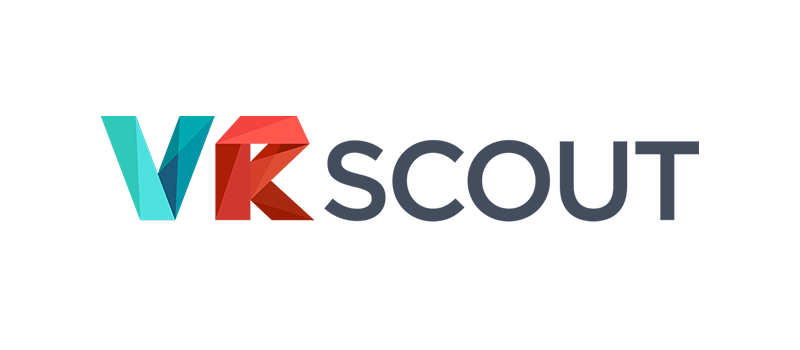 "Zero Latency's latest free-roam experience made me a believer in Player vs Player VR eSports."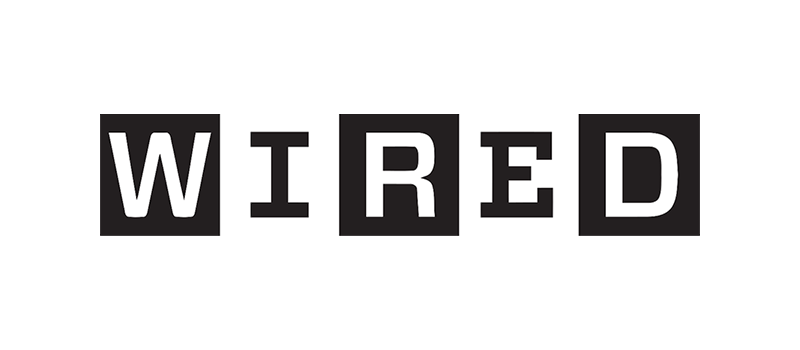 "The technology and set-up is incredibly immersive. You have this huge space to freely walk around in."
FAR CRY VR
In our newest immersive adventure, Far Cry® 3 has been transformed into a totally unique AAA free roam VR experience, by exclusive partnership with Ubisoft.
Crystal clear water, good friends, great times and not a care in the world. What could go wrong?
Set on idyllic Rook Island, players must work together and fight to escape fan favourite villain, Vaas.
Far Cry VR: Dive Into Insanity is the only AAA Free Roam VR game in market.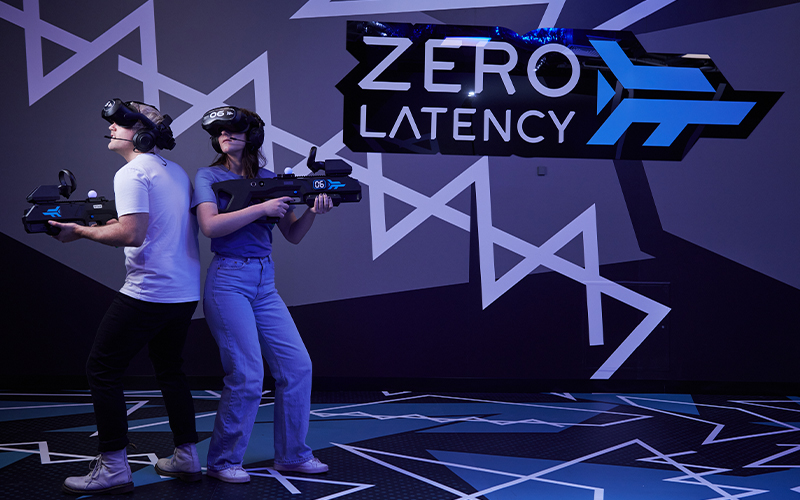 Wonder is Waiting
"Partnering with Zero Latency VR has been so beneficial because now we offer something that other companies can't. We run one of the world's most successful virtual reality venues."
Tamara Bullock. Director, Retail Ops MGM Grand
Who we're looking for:
Entrepreneurial mindset and business experience

Access to apx 2,500 sq. ft. (232 m2) space

Entertainment venues seeking an add on attraction

B2C marketing and / or social media skills