VR Industry
We receive an average CSAT Score of 95% from our clients.
Benefit from the knowledge and experience as the world's largest free roam virtual reality network. Our team is here to guide you in the ongoing success of your entertainment venue business.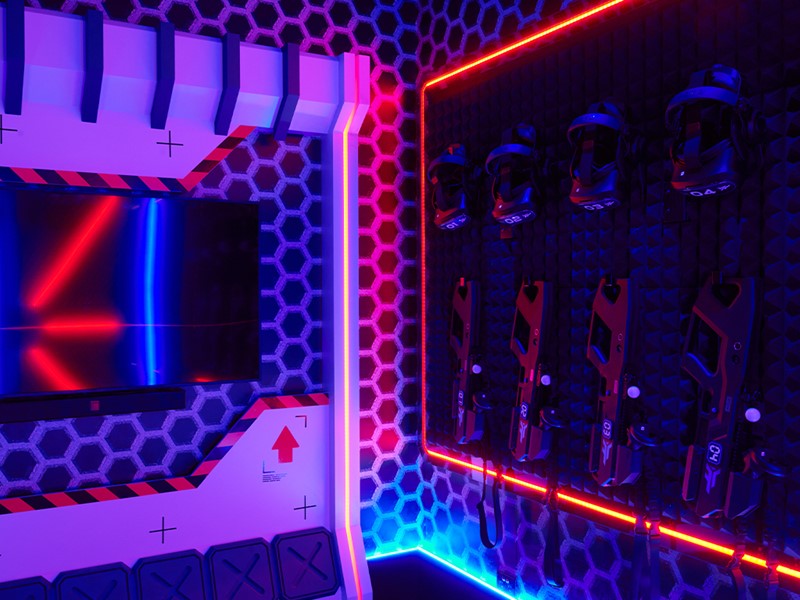 INSTALLATION
Our team provides expertise, key specifications and remote deployment, transforming your space into a spectacular virtual reality entertainment venue.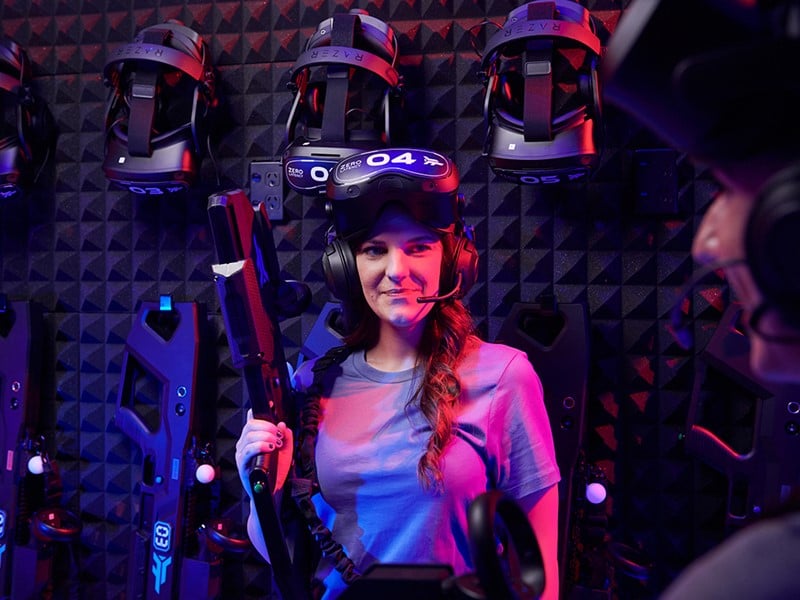 TRAINING
We train your staff in VR system operations and venue management, providing the systems and support so you're ready to blow the minds of your customers with seamless, immersive VR.
MARKETING
We provide guides, campaigns, creative assets and advice, to help you launch a thriving VR entertainment venue in your city.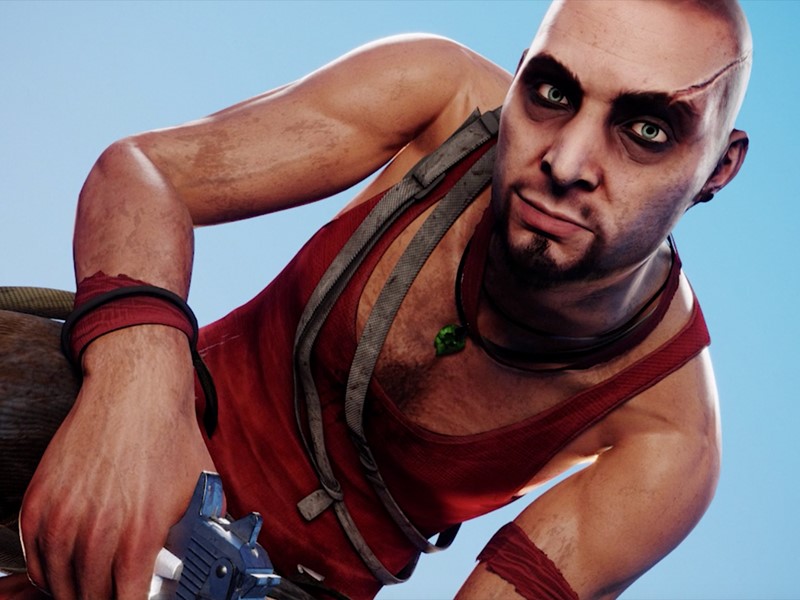 DEVELOPMENT
We represent the voice of Zero Latency VR clients and customers. Our content and products constantly evolve with the introduction of new games, updates, features and experiences.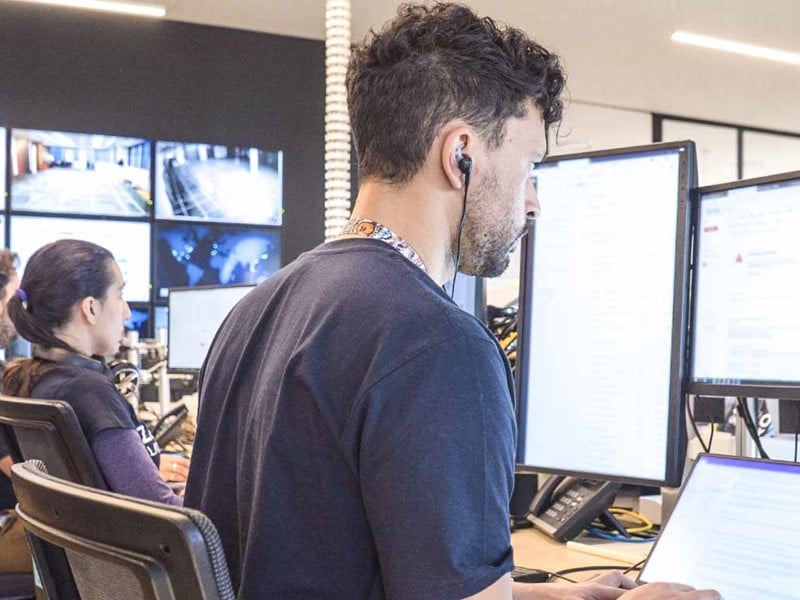 24/7 SUPPORT
Support teams are available in real time, 24/7 across all time zones, offering you peace of mind and keeping your customers in the game.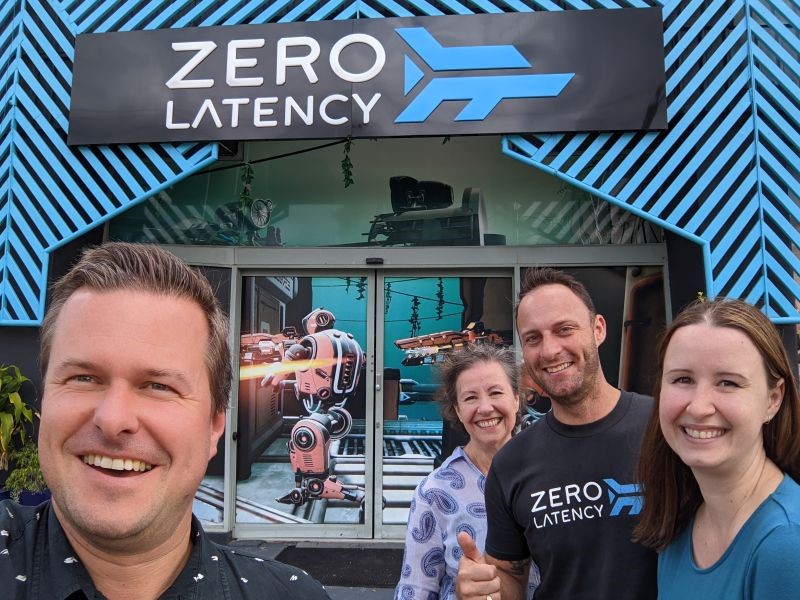 CLIENT SUCCESS
Join the Zero Latency family and enjoy global support, with high levels of operational standards, that will set your VR entertainment venue up for success.
Experiences
A library of award-winning VR experiences are ready to be loaded at the push of a button.
A rich variety of gaming content awaits your customers, catering to more segments in the market, reaching greater audiences and bringing VR entertainment into the mainstream.
With both our own games and exclusive third-party content, the Zero Latency VR library is ready to play.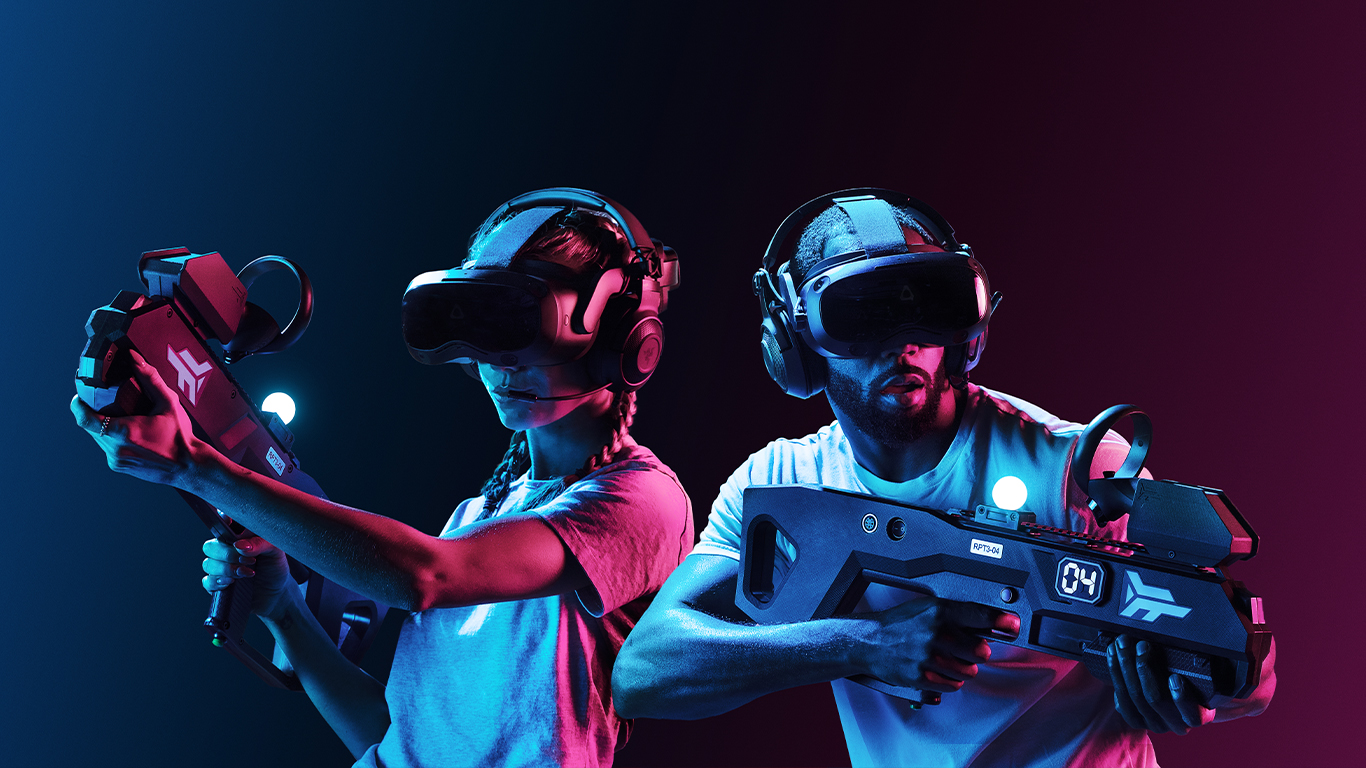 Two New Games Coming Soon!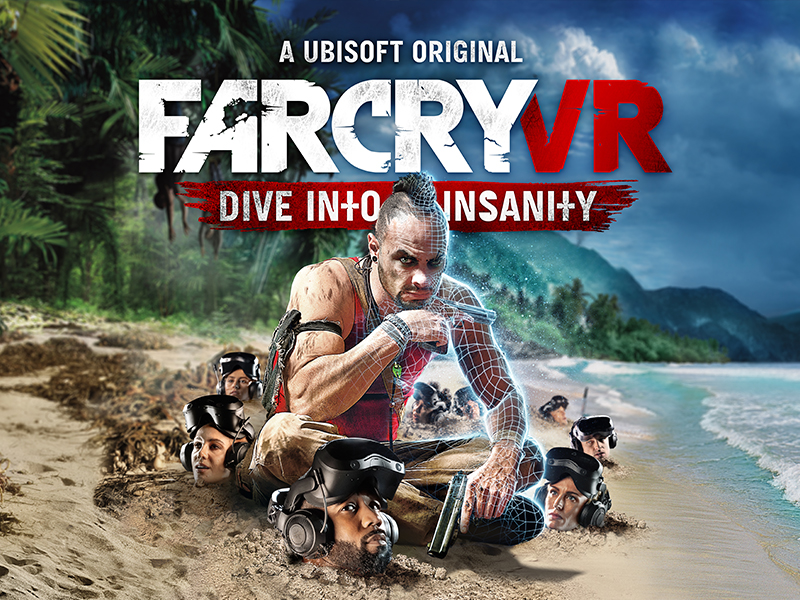 FAR CRY® VR
Far Cry® VR is available exclusively on the Zero Latency VR Entertainment System. The brand new 8-player experience has been developed in partnership with Ubisoft and is the only AAA VR game in market.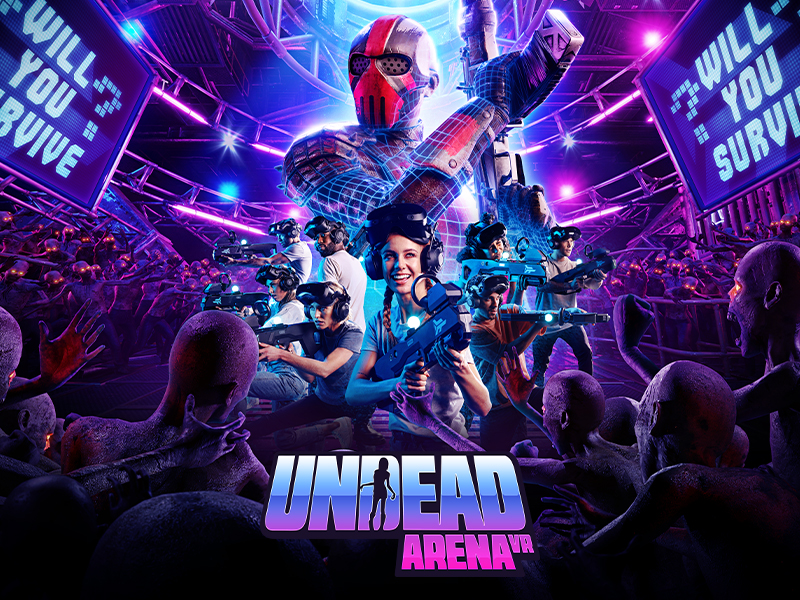 UNDEAD ARENA
It's the post-apocalypse world. The brave few that seek fame and fortune do battle in a deadly new game - waves of undead, ever-changing arenas and treacherous traps. Winners become legend, losers join the horde.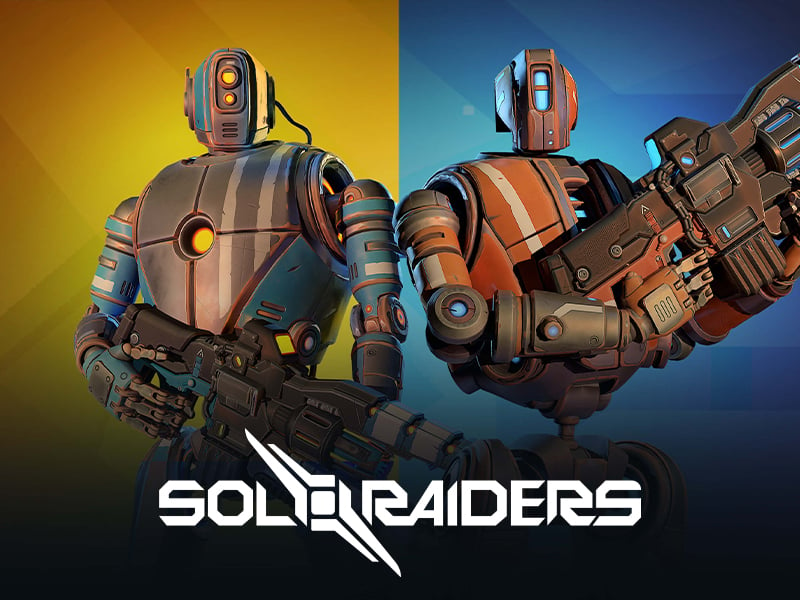 SOL RAIDERS
Team up for blistering player vs player battles across 3 maps in this original IP, set in an exciting science-fiction universe. Engaging for casual gamers and professional players alike. Join the VR Esports revolution!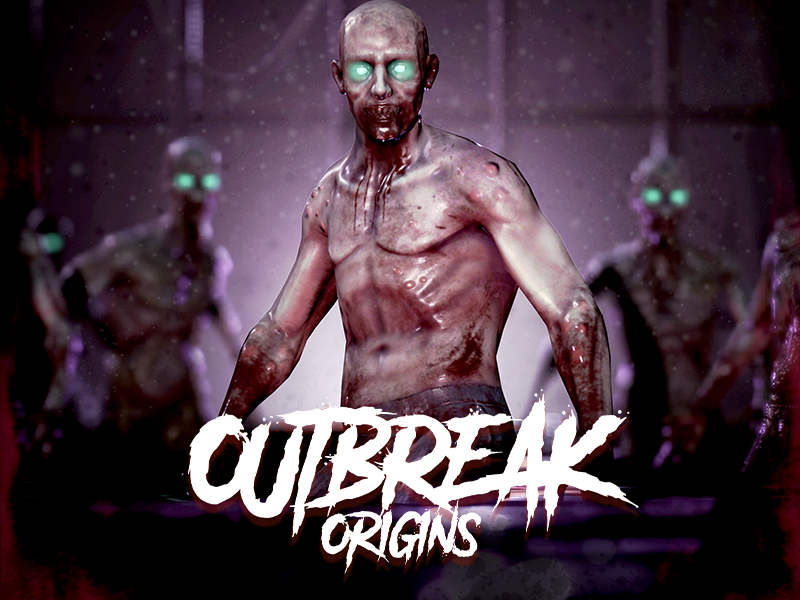 OUTBREAK ORIGINS
Battle the horde as you fight your way through the city, with an epic boss battle that'll keep your squad gripping their guns. Can your group find the cure? The ultimate cooperative VR zombie shooter adventure.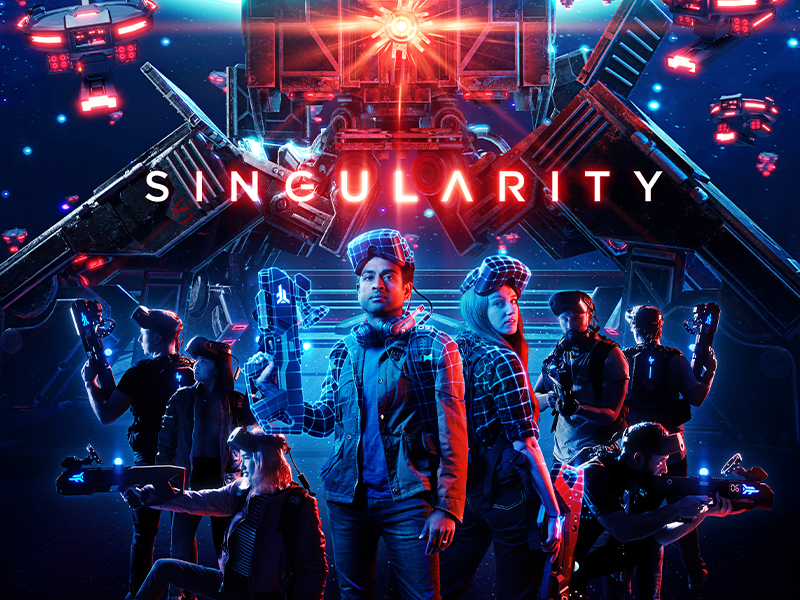 SINGULARITY
Investigate a secret military space station gone dark. Fight killer robots and rogue drones in the thrilling science-fiction cooperative VR shooter.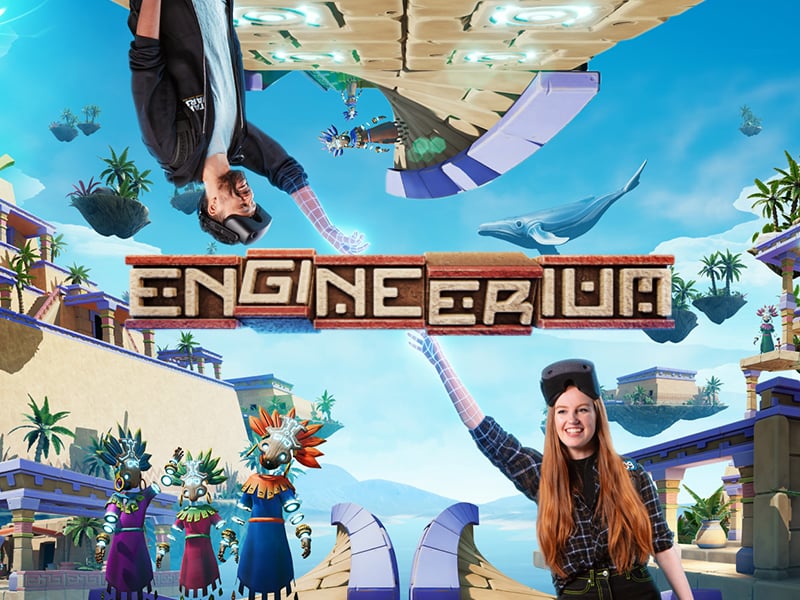 ENGINEERIUM
Be transformed into an ethereal, ancient alien and work with your clan to ascend through a mind-bending, mystical world. The VR exploration adventure where gravity goes out the window!